Why My Vacation Photos Suck
A week ago, my step-son and I were on an epic six-day, seven state, 2,000 mile guys' road trip. Full of cheesy tourist traps and a family reunion, we shot a lot of photos. I didn't take any of the big Canon cameras with me, just my trusty little Olympus E-P2 and a Canon S100 P&S. And my phone. And iPad. So, um, just four cameras on this trip … plus the Small Boy's camera.
I ended up with 22 GB of images … eek.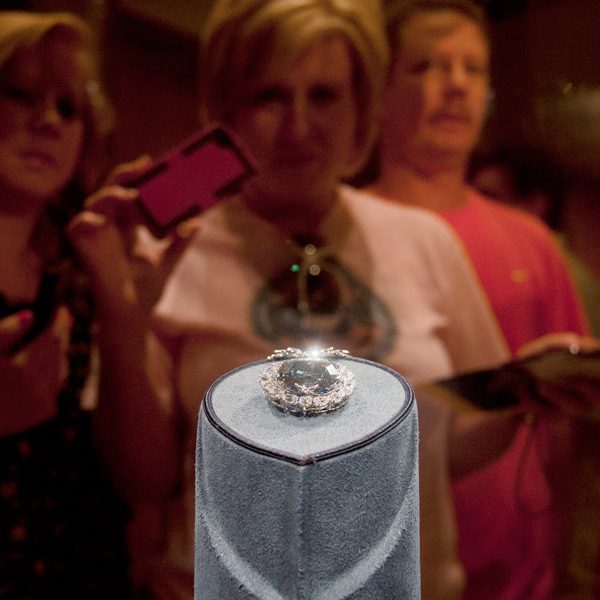 And, as I look back through them, I like them – we went to some awesome places, saw some wicked cool things and the photos represent what we saw and will act as the memory triggers that great snapshots should.
Some of the places we went to get photographed a lot and I have looked at other folks' photo galleries to see how other vacationers saw them. And … their photos are "better."
How did this happen? How is it the a professional photojournalist, who teaches others to be professionals, who has been shooting for 35 years gets outshot by the folks who used to have Christmas at the beginning and end of a roll of film?
It's easy, really – I don't cheat.
When I look at those "better" images, what I see is more color than was actually there. More vibrancy, more sharpening – in all, a lot more image processing. The photographs are no longer representations of what they saw, they are representations of what they perceived seeing.
In a few weeks time, 32 new-to-me students will walk into my lab, ready to learn. Their enthusiasm will be high, they'll get excited about visual storytelling and then I'll drop one of my favorite phrases on them: "We have a Constitutional responsibility to commit acts of journalism."
And then they'll pause, look at each other, and (internally) (usually), say, "What? I just want to make my photos look better."
Better.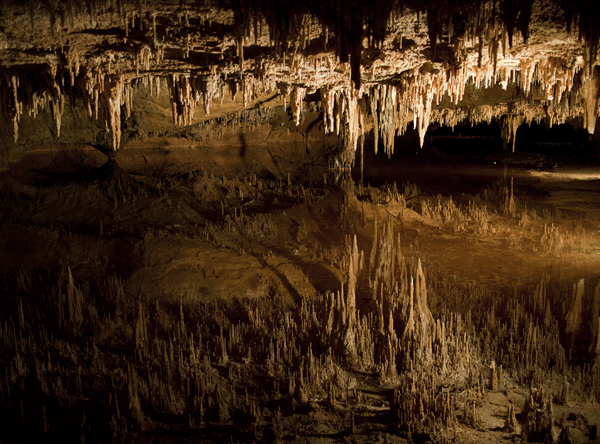 Processed is the word they want. And when we get to the Photoshop lessons, I'll tell them flat out I'm only teaching them seven tools – use an eighth in Photoshop and you'll probably get yourself fired.
I bring this up because of a recent New York Times article about photo editors at magazines. I have accepted that magazines are not all pure exemplars of the straight, public affairs driven journalism that I have practied and professed for my entire life. And that's fine – "accepted" is probably too strong of a word.
But magazines are a gateway publication for many into the realm of journalism and, when they retouch reality, it subtly sets a standard for visual communication. And that standard has been rising – rising to a level where reality and the perception of reality no longer match for many.
So, as I look back through the thousands of photos from Washington, D.C., and places like the Julius Sturgis Pretzel Bakery, I know those photos are not perfect – even though they really are.
(Thanks to Tracey Trumbull for the link.)