Jan 13, '20 11:01 AM

Entries are open for the White House News Photographers Association's Eyes of History competition – a great chance to get your work in front of DC folks.
Oct 7, '19 11:12 AM

The National Press Photographers Foundation has opened applications for their annual scholarship programs. Deadline is on December 2, but why wait that long?
Aug 30, '18 8:27 AM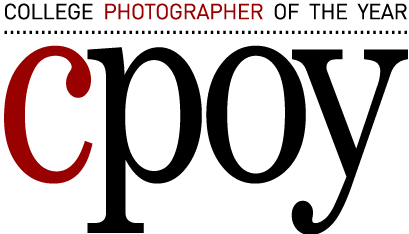 If you're a college student, it's time to get your portfolio together – the entry deadline for the 73rd College Photographer of the Year competition is September 23.
There is no entry fee for this – why wouldn't you enter?
Dec 22, '17 9:21 AM

The Eyes of History contest is taking entries through January 12, 2018 – and there's a student category, for both stills and video. This is a great opportunity to get your work seen by editors in pros around the country.
Jan 12, '17 1:40 PM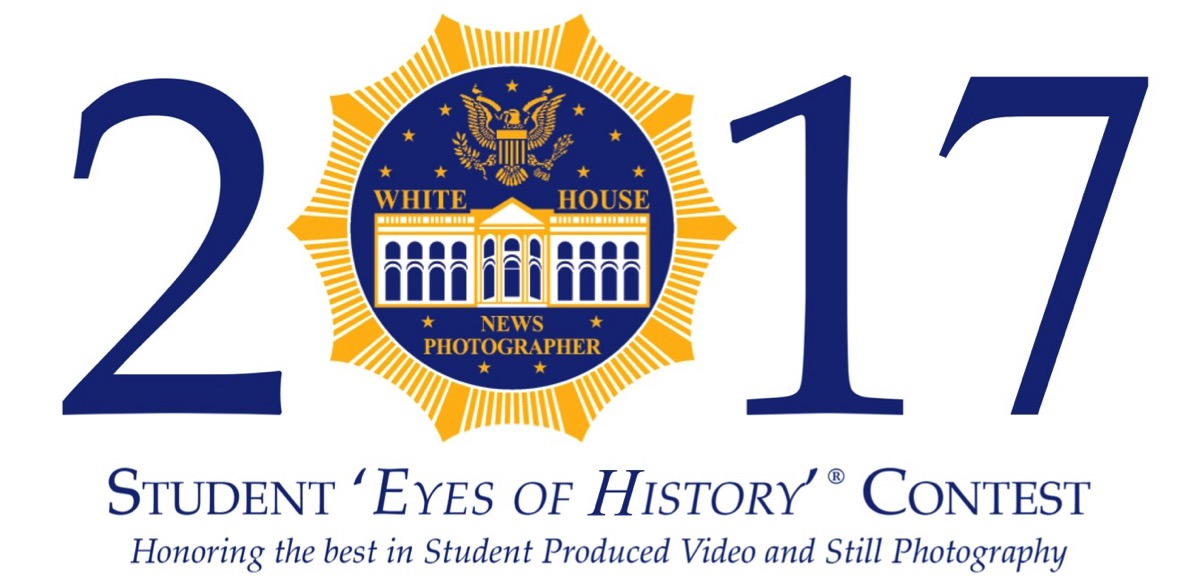 Tis the season to seek out fame and, possibly, fortune … the White House News Photographer Association's Student Contest is accepting entries until February 1.
There is a $25 fee to enter, but that can be applied towards a student membership … which is also $25. So, you can join and enter for the same $25 bucks. Not a bad deal.
Jan 3, '17 11:34 AM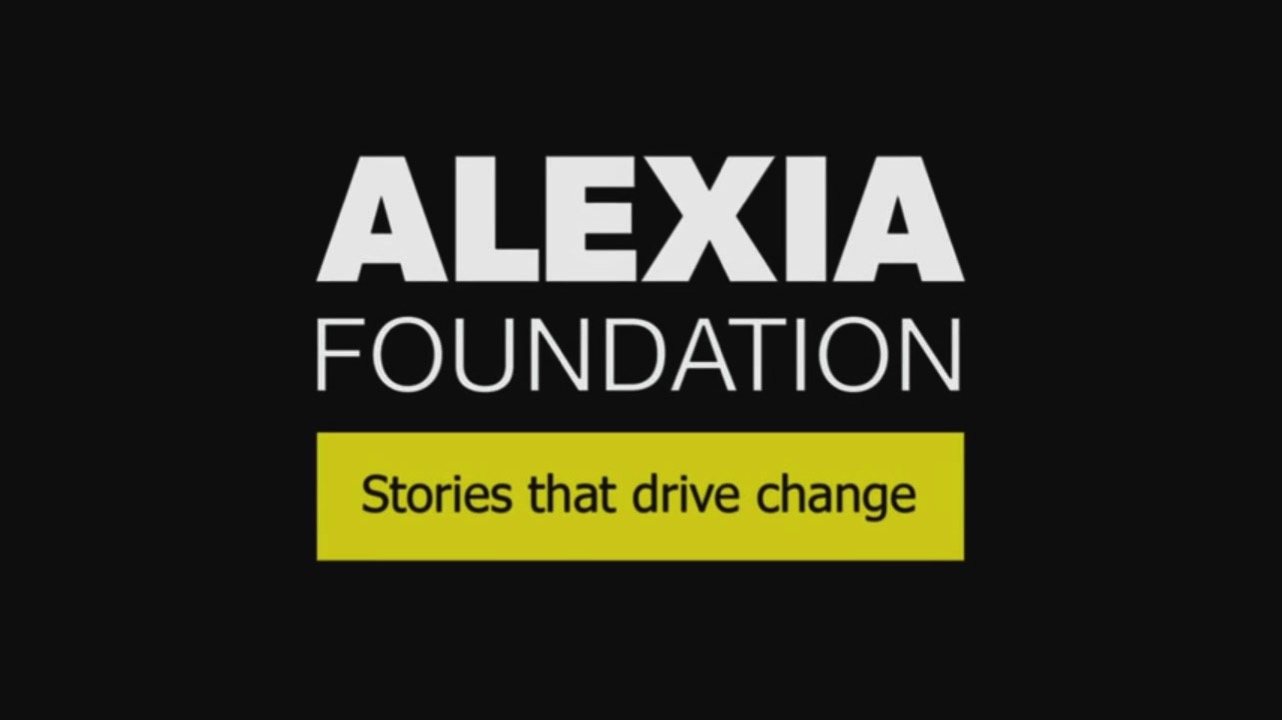 The Alexia Foundation has opened their call for grant applications for both professional and student entries. The professional prize is worth $20,000, the student prize is a semester's undergraduate tuition at the S.I. Newhouse School of Public Communications at Syracuse University – that's worth about $21,000.
Professional deadline is January 31, student deadline is February 14. There's no fee for students to enter, $50 for pros.
Disclaimer: I am a twice-peeled Syracuse alum and worked for the foundation while I was a graduate student. The foundation was created by the parents of Alexia Tsairis, one of 35 SU students who were killed in December 1988 when a terrorist exploded a bomb on board Pan Am Flight 103 over Lockerbie, Scotland. I was a first-semester student then and Alexia was a promising photojournalism student returning from a semester studying in London.