Manifestations of Moments in Time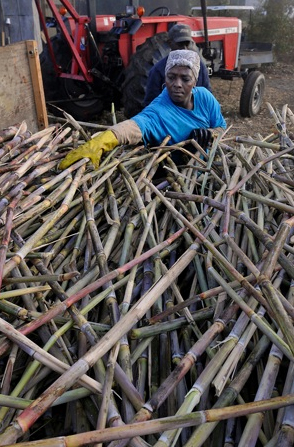 The end of the year brings a blitz of "the year in pictures" packages. I did them, too, when I was shooting and editing. They are a nice way to look back, see what you did and, more importantly, see what your community did.
But my old friend Scott Bryant took a different turn with his year-end package. He's the lone photographer at Georgia's Statesboro Herald, covering everything the community does. He's also becoming the visual voice of the region. In his year-end review, he narrated his images with a wonderful essay on the importance and power of images–it goes way beyond "I like this because …" and really helps to explain the importance of the work he's doing.
Well worth nine minutes of your time.