Sep 16, '16 10:45 AM
Sam Abell talking about taking more than a year to make just one image, well worth a little bit of your day.
Aug 24, '16 10:09 AM
This is a look into how Getty Images handled images at the Olympics. I suspect it's a little different than how we will handle them at the Paralympics … we won't have the robotic cameras. And a few other things they have.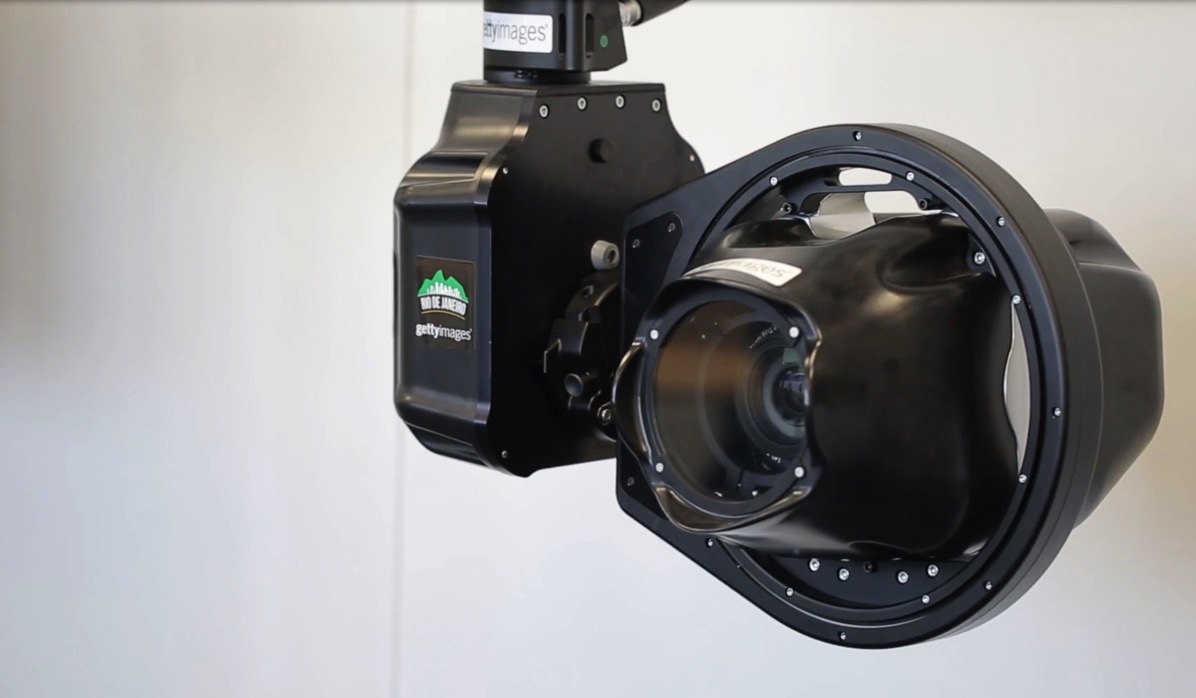 Jul 26, '16 10:00 AM
Anderson Cooper did a segment for 60 Minutes on music photographer Danny Clinch.
His phrasing about looking for the moments in between, I concur that's where the magic happens. Miss growing out of mouths are just not that interesting, but when someone gets lost in her music … that's the moment.
Also, how cool is it that 60 Minutes is doing segments on photographers?
Jun 26, '16 7:58 AM
The New York Times has reported that Bill Cunningham, its beloved fashion photographer, has passed. He was 87.
I am not a person overly concerned with fashion (just ask my wife or students), but I would dip into his work from time to time not so much to see what was trendy but because his approach to documenting fashion focused more on the people and how they used it to represent themselves then on the designers. His version of street photography was engaging and, as his editors said, highly ethical. That's something to be admired.
"When I'm photographing," Mr. Cunningham once said, "I look for the personal style with which something is worn — sometimes even how an umbrella is carried or how a coat is held closed. At parties, it's important to be almost invisible, to catch people when they're oblivious to the camera — to get the intensity of their speech, the gestures of their hands. I'm interested in capturing a moment with animation and spirit."
In 2010, a documentary about him was made that he reluctantly appeared in. According to the Times article, he went to its premiere not to be a part of the show, but to document it.