Alexia Foundation Entries Now Being Accepted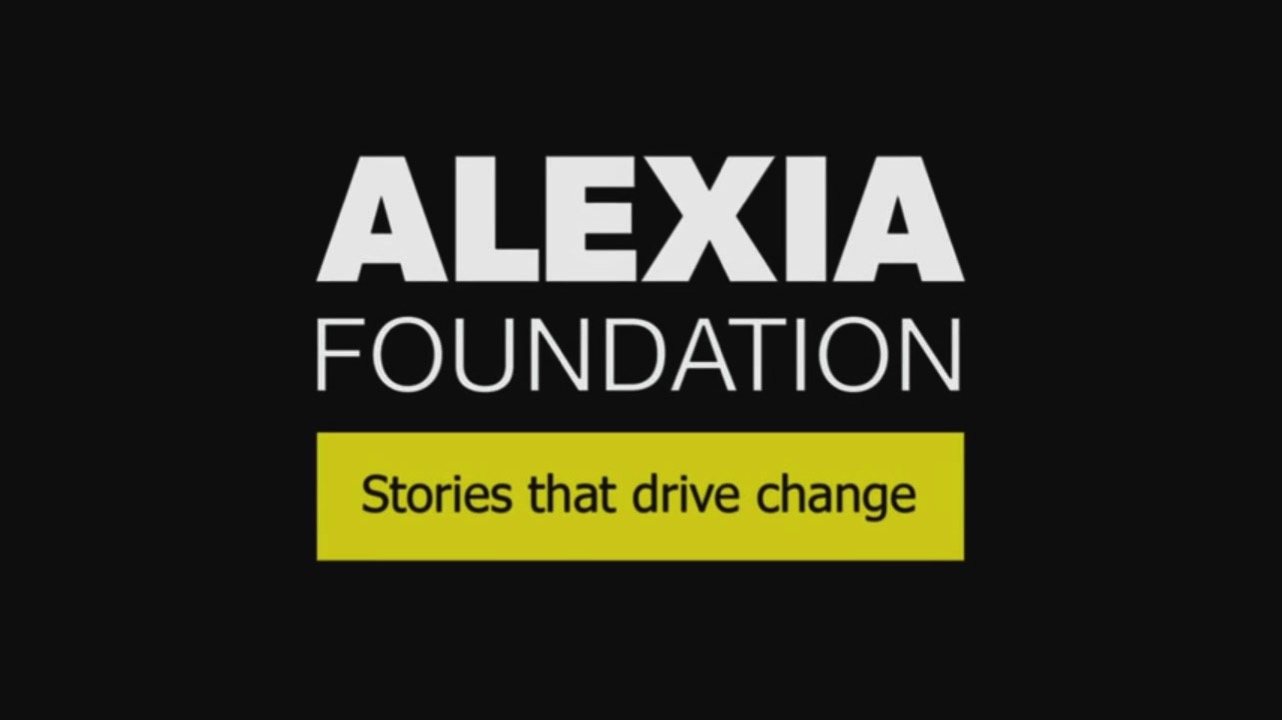 The Alexia Foundation has opened their call for grant applications for both professional and student entries. The professional prize is worth $20,000, the student prize is a semester's undergraduate tuition at the S.I. Newhouse School of Public Communications at Syracuse University – that's worth about $21,000.
Professional deadline is January 31, student deadline is February 14. There's no fee for students to enter, $50 for pros.
Disclaimer: I am a twice-peeled Syracuse alum and worked for the foundation while I was a graduate student. The foundation was created by the parents of Alexia Tsairis, one of 35 SU students who were killed in December 1988 when a terrorist exploded a bomb on board Pan Am Flight 103 over Lockerbie, Scotland. I was a first-semester student then and Alexia was a promising photojournalism student returning from a semester studying in London.