Adobe Alters Creative Cloud Pricing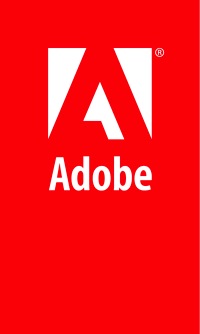 At Photoshop World this week, Adobe announced a change in the pricing of their Creative Cloud service. If you're a current owner of Photoshop CS3 or higher, you can join the cloud and her Photoshop CC, Lightroom 5 and 20 GB of online storage for $10 a month.
So, looking back at the math for photographers, even if you only did an upgrade every other year, at four years out you're ahead by about $390.
This, of course, assumes you're operating on fully licensed versions of Adobe products to start with.
Stop whining and sign up.