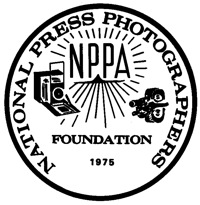 The National Press Photographers Foundation offers several scholarships for college students – and you don't need to be an NPPA student member. (Though, really, if you're reading this, why aren't you?)
The scholarships are worth $2,000 and you'll need to be in school in the fall to be eligible. From the release:
NPPF scholarships are awarded to encourage those with talent and dedication to photojournalism who need financial help to continue their studies. The awards are directed to students who are studying full-time or who are returning to college.
It looks like there are seven scholarships available this year. Head over to the NPPF web site for the application itself. The deadline is March 1.