Notes from #SXSW Interactive
Have been tapping out notes furiously all day, going to do a bit of a copy and paste dump here. These are the things I have found to be interesting comments or ideas. Some are direct quotes, some are generalizations. Will attribute them when I can, but all of these are things I will be talking about more in the future.
CHANGING NEWSROOMS AND CONSUMERS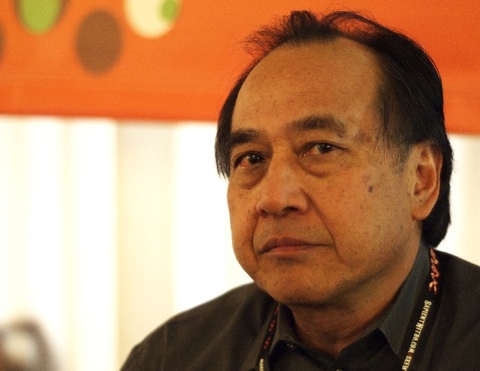 Bruce Koon from KQED
Four challenges to legacy media organizations:
Deliver across all platforms
Must engage audience thru social media
Can't do it all, need to collaborate and partner. Skill not part of DNA
Know how to utilize new tools and evolve
Amortizing presses over fifty years. Servers over six months.
800,000 listeners are good FOR NOW, not good for the future.
Why do we need to be there?
Vacuum that has to be filled.
75% reduction in number of local journalists at newspapers.
INTRIGUE ME: writing compelling content
Stephanie Hay
Three elements of compelling content:
Focus
Credibility
Consistency
Need to focus all of your writing and make it implicitly clear that you know who you are talking to and why.
Meaningful. Need to explain yourself in a clear way, don't write fluff, make sure your writing says something. Don't add extras to fill space.
Structure. Lead with the meat. Avoid SEO language. Include what's most important. Scatter keywords throughout.
Voice. Write in a genuine tone. Avoid bloated technical statements, rewrite anything that sounds ridiculous when read out loud.
I understand this is all a little vague, still processing a lot of it in my head. if you want even more random thoughts, follow me on Twitter.
More as it develops.