The Last Roll of Kodachrome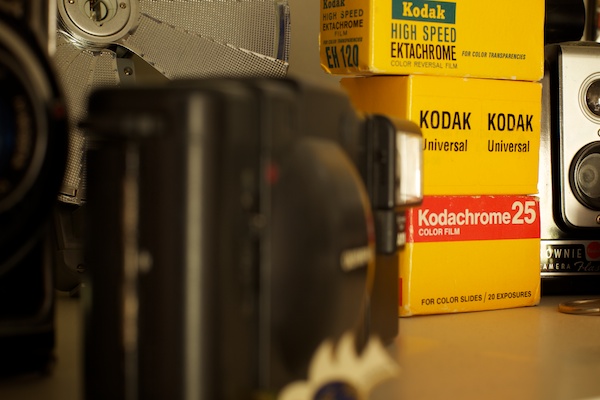 I have written (probably too much) about Steve McCurry getting the last roll of Kodachrome film made and how he took it around the world. Now, the photos have been published in a Vanity Fair slideshow.
(Well, I think they've been published … the slideshow isn't actually working right now. Funny, among my now-useless skill set is how to un-jam a Kodak Carousel slide projector, but that's not going to help me see these images, is it? Check back later if it isn't working for you, either.)
UPDATE: If you click on this link and then change the last digit of the URL, you can work your way through the images. A hassle, but it's what I'm doing to see the images.