Mar 11, '17 1:38 PM
This is an important read from Anastasia Taylor-Lind – it's a question I wrestle with often. My program is 85% women, yet the industry is almost the opposite of that. Finding ways to support everyone, to ensure that everyone's voice has a chance to be seen … that's what I spend a lot of time trying to figure out.
Mar 6, '17 10:04 AM
It's been a while, but here we go again … my local publication, the Athens Banner-Herald, had a nice piece looking at our local YMCA. It's 160 years old and, according to the story, was the third YMCA opened in the country – that's a pretty cool fact.
They have a gallery of images from to go with the story – some historical photos, a current one of the building. A nice package overall.
And then I get to the last photo in the gallery …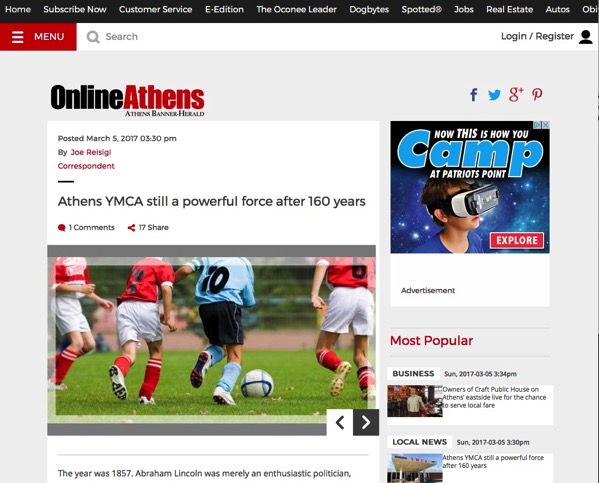 … and it seems odd. Why is there a fade bar around it? Why no faces? Why no logos?
Why? Because it's a stock photo, that's why. It appears on other YMCA web sites, it appears on PlaySportsTV and it appears on the Starkville Soccer Association site, too.
In fact, a reverse image search has the same image appearing on dozens of web sites.
Why? It's a stock photo. A generic image associated with no story. It doesn't belong on a news web site.
This is the consequence of not having photo editors.
Mar 6, '17 9:39 AM
I kind of want to work for Mary Ellen Matthews now …
Mar 3, '17 10:39 AM
Many years ago, I sold cameras. I worked in a catalog showroom, running the photo area for a while. I worked in a one-hour photo lab for a while and did time behind the counter at one of the major retailers in Washington, D.C.
Every one of those businesses is gone now.


The shops I frequented in Boston, places where I built relationships and spent tens of thousands of dollars … all gone.
Here in Athens I can't look at anything beyond the most basic kit cameras in person, there's no one that sells anything I'm interested in.
And now, Showcase Photo & Video, the last holdout in Atlanta, is gone, too. Phil Mistry has the story at PetaPixel – it's a long read, but it's worth it.
So what closed so many photo counters? There's no one thing – the move to digital, manufacturers cutting margins, internet superstores and states not being able to figure out sales tax laws are all culpable.
I ran my photo business for years, I needed to get the best price I could. That's what being in business is all about – lower costs mean higher profits. I never showroomed – I never walked into a brick and mortar shop, asked questions, played with the gear then went home and ordered online for a better price.
But I have ordered online and now, well, I have no more options.
It's important for us as both photographers and journalists to understand this story.
(Thanks to Michael Schwarz for the link.)
Mar 2, '17 4:04 PM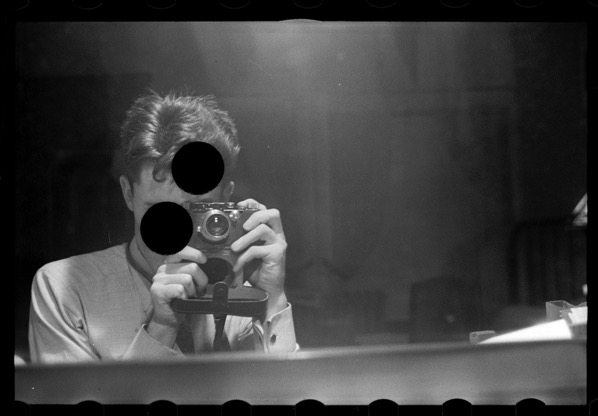 As a general rule, I'm a big fan of the work Roy Stryker and the Farm Security Administration did during the Great Depression. I'll be the first to say it IS NOT journalism, but as a documentary record of where we were as a country, it's tough to beat.
But Mr. Stryker, for all his visionary tendencies, had a bad habit of destroying negatives he did not think were worthy of publishing – by punching a hole in them. Still, they were preserved because they belonged to the American people.
Feb 22, '17 12:54 PM
This is just awesome:
Every front page of The New York Times – watch the way it changes over time put together by Josh Begley.
(Thanks to DL Cade at PetaPixel for the link.)
Nov 23, '16 9:13 AM
If you were looking for a gift for your favorite professor or decided this was the time to invest in artwork, head over to Peter Turnley's print sale.
There's a lyrical sense to his work that I have loved for decades. Yeah, they are expensive, but this is another revenue stream for wonderful documentary work. And #12 is just such a wonderful moment …
Nov 16, '16 9:20 AM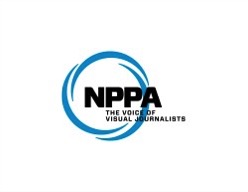 It's time to vote for openings on the National Press Photographers Association's board of directors and a couple of regional chairs. I started reading through the bios for all the candidates this morning – there are some phenomenally good people running this year, choosing just two for the board will be brutal.
Think deeply about what you want our of our association – and, remember, it is ours. We are members and not subscribers. Read the bios, ponder deeply and get your vote cast by November 30.
The number of folks who vote fluctuates, but if you care about visual journalism, if you care about our NPPA, then it is your obligation to vote.
Oct 4, '16 3:53 PM
As part of our McGill Symposium on Wednesday, October 5, we will be showing Louie Palu's documentary on his time in Afghanistan here at the University of Georgia's Henry W. Grady College of Journalism and Mass Communication. Kandahar Journals looks at his time covering the war and its effects on his psychological transformation.
Doors will open at 7:30 and we will start at 8 a.m. in Studio 100 of the Grady College building. Free parking is available in the N09 and N08 lots at the corner of Hooper Street and East Campus Drive. To enter the building, use the entrance next to the exterior stairs on the Sanford Drive side of the building.
No admission charge and Mr. Palu will do a Q&A after the showing.