Knowing Your Sources Matters
Every journalism course will teach you the same thing – know who your source is and why they are talking to you. In today's wired world, that same lesson needs to apply to photo editors as Jan A. Nicolas reports at PetaPixel, a fake war photographer (using stolen and modified images) manages to get work published all over the world.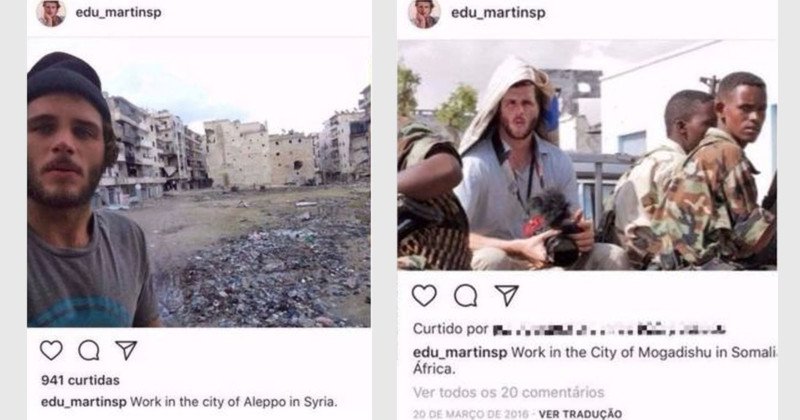 So what do we learn from this? Know your sources. Don't assume that the vetting process others have used is solid – the Wall Street Journal was duped here, as was the BBC. Because neither of them put the effort into verifying the images or the person allegedly behind them.
So who suffers here? The photographers whose work was stolen and the audience who viewed that work are at the ends of that list. But right in the middle, it's the news organizations who published this work – it is their credibility that has been eroded.
And, at the end of the day, the only thing we as journalists have is credibility.