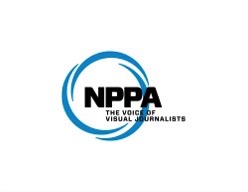 It's time to vote for openings on the National Press Photographers Association's board of directors and a couple of regional chairs. I started reading through the bios for all the candidates this morning – there are some phenomenally good people running this year, choosing just two for the board will be brutal.
Think deeply about what you want our of our association – and, remember, it is ours. We are members and not subscribers. Read the bios, ponder deeply and get your vote cast by November 30.
The number of folks who vote fluctuates, but if you care about visual journalism, if you care about our NPPA, then it is your obligation to vote.