Well, That Escalated … SanDisk Announces 1 TB Card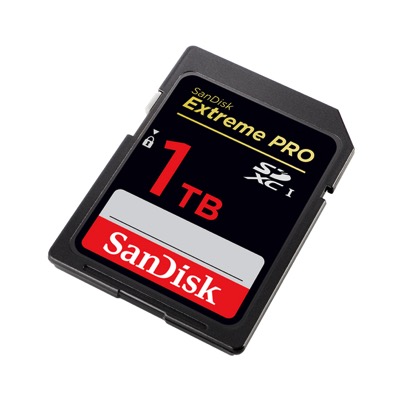 Yes, you read that headline right – SanDisk unveiled a prototype of a 1 TB – terabyte SDXC card at Photokina this week.
That's … so frightening to me. To have so much data in one tiny card, it gives me palpitations just thinking about the risk of losing it.