Support the Kids – Help Fund the Fall Workshop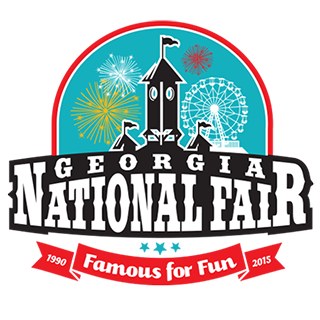 A year ago, dozens of people helped us build a new photojournalism workshop at the Georgia National Fair. That was a bit of a last minute effort as another event had fallen through, but it turned into one of the most spectacular days we've had here.
In fact, the event worked so well we decided to do it again. And the funding model worked so well, we've decided to do that again, too.
Today you can head over to theUniversity of Georgia's Georgia Funder site and help another group of students show what the state fair means to the citizens of Georgia.
The support my kids have gotten in my decade here at Grady has been overwhelming – I am continually awed by not only the work these kids do but by how much our extended community supports them. Here's your chance to become a part of their education.