I'm about to go hide in the Photo Cave for several hours. It's not that I don't like my cave, it's just I wasn't expecting to be in there today … and this has made me cranky. I've been ranting for several hours now that I shouldn't have to do this, that it's someone else's fault.
A sure sign I've crossed a line, somewhere.
It has been a very long week or so. Seven days ago, I was deep into the National Press Photographers Association's Northern Short Course, rebuilding relationships with people I came of age with and learning new things. (Okay, I admit I was a little cranky there, too.)
Back at work on Monday, I started feeling a little off. By Tuesday, I knew I was coming down with Tincanitis – that wonderful, abstract illness that breeds on airplanes. Wednesday morning it was all over – fever, chills, aches and only the second sick day I've taken in nine years here. I hate not working.
I've been grumbling around ver since … underprepared students, polarizing colleagues, flaking out assistants … it's a sign, a sure sign, I need to do something else.
And that something else is probably a walkabout. Last fall, my friend and colleague Noel dragged me out for a Sunday morning shoot. There was no purpose other than to see for a few hours. To stare and study, capture and commune.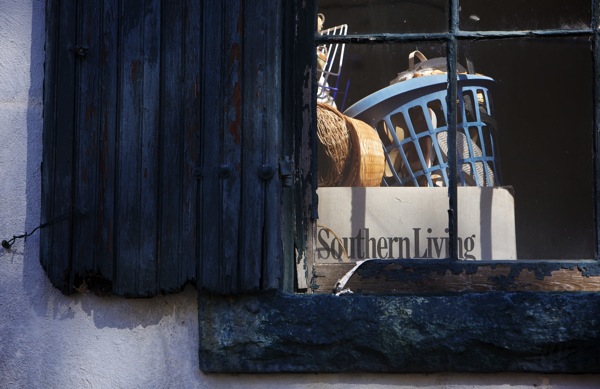 Catching up on the RSS feed this morning, I see I'm not the only one who's struggling a bit – Michael Johnston, a man I've never met but read daily, wrote this yesterday:
Whenever we get cranky about photography it's a sure sign that we need to go get out behind the camera and shoot. It cures a lot of ills.
Yep.
If Mr. Johnston didn't live in Wisconsin, I'd see if he was free Sunday morning to do a walkabout …