Channeling, Seeing and Growth
Last night was not an easy night. Lot of stress right now, a lot of things that are out of my control–the ends of the semester always seem this way. At the start, it's trying to get ready, to be ready. At the end, it's trying to get them ready.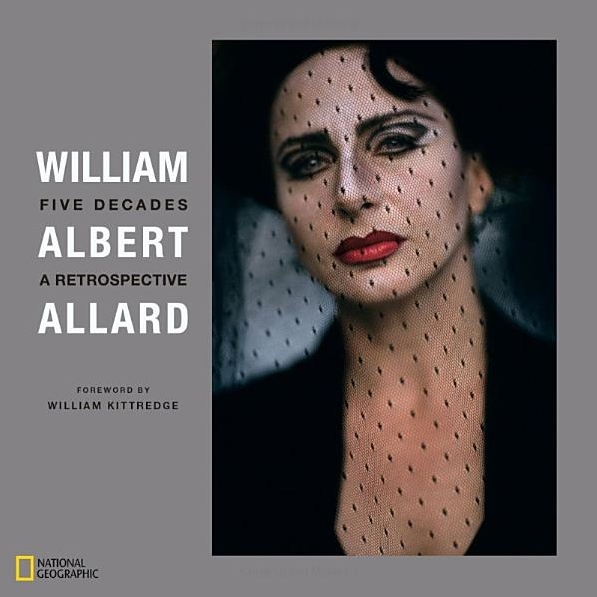 I headed up to my office when the house got quiet. Last month, I ordered William Albert Allard's new book, Five Decades, but hadn't cracked it open yet. (I may have flipped the pages, but I hadn't sat down to absorb.) Didn't get too far, through the preface and introduction, into one "chapter." It was slow going–I'm not a fast reader, and this was worth absorbing, so I did.
Slowly, maybe gracefully, I processed the words and images. Allard's work spans more than my lifetime, the older work doesn't feel old–it feels good. I can linger over an image, a story, a shadow, even, for a long time. He doesn't just see his world, he feels it.
We all know the stories we tell are better than the experience was. We slide past the conflicts, the issues, to get to the heart of a tale. I know I do this willingly because there's an essence to a story that's more important than the process. Sometimes, my memories are better than my experiences. My stories better than the images.
But with Allard's work … I don't know, his images, his experiences, they're better than mine. In the book he talks about how he doesn't take photographs, he's given photographs. He repeats that idea in an interview conducted by David Alan Harvey (another of my heroes) on the New York Times' Lens blog:
Q: I always looked at an assignment from the National Geographic as the equivalent of a little mini-Guggenheim grant.

A: It's a door opener: 'Here's money. Go to Sicily.' Recently somebody asked me, 'Do you have any fear when you start a project or an assignment?' I said, 'Yeah, I guess I do.' It's more subconscious than not, but I worry about doing it well enough for the people who have let me into their lives. So many of those pictures were given to us because people allowed us into their space, accepted us.
The pictures aren't for Allard, they're for the people he shoots. Maybe that's why I love his work so much, because that modesty (however false you want to claim it to be) is there. His pictures are for his subjects, but they also illustrate the path he has taken, the world he has stepped into, if even for just a little time.
Go look at the last photo in the gallery on the Times' site, photo 18 … those kids are floating, and we know they can't do that. But they do–that's a photo of a memory.
And now I need to go think some more …