Jan 9, '17 12:14 PM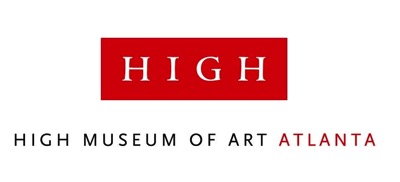 This is on my list of things to get to … the High Museum of Art in Atlanta has an exhibit of work from Diane Arbus, Richard Avedon and Garry Winogrand up through February 26.
Oct 11, '16 1:26 PM
In my home office, there are filing cabinets and boxes full of processed film. Tens of thousands of frames, made over a span of 20 years, waiting to be seen again. But that pales in comparison to the volume of images stored on hard drives, to those stored in the cloud and burned to DVDs and CDs over the last decade and a half.
Rattling around in the back of my mind is the same question every photojournalist asks themselves – will anyone ever see this work again?
But my situation is different from what Ron Haviv found himself in – with a couple hundred rolls of film that he had never even gotten around to processing, shot around the world. Now, he's turned those images into The Lost Rolls book.
Photojournalist Ron Haviv in "The Lost Rolls" – NOWNESS from NOWNESS on Vimeo.
I can't order this … I have too many books and too many pictures to look through … damn it.
Oct 4, '16 11:44 AM
This short video of Randy Olson talking about his work … whoa.
Especially this line:
If I don't go somewhere and find something that's unexpected, then I'm not doing my job. If you can Google what I'm finding out, then everybody already knows about it.
Sep 16, '16 10:45 AM
Sam Abell talking about taking more than a year to make just one image, well worth a little bit of your day.
Aug 15, '16 10:42 AM

Egads … Nikon has signed on to sponsor student registrations for this year's Atlanta Photojournalism Seminar – $50 gets you into everything. Both days, all sessions. That's a crazy good deal.
The seminar is November 11 and 12 this year, get it on your calendar now.
Aug 10, '16 4:16 PM
Looks like a great lineup at this year's GeekFest in Washington, D.C. Get registered, folks.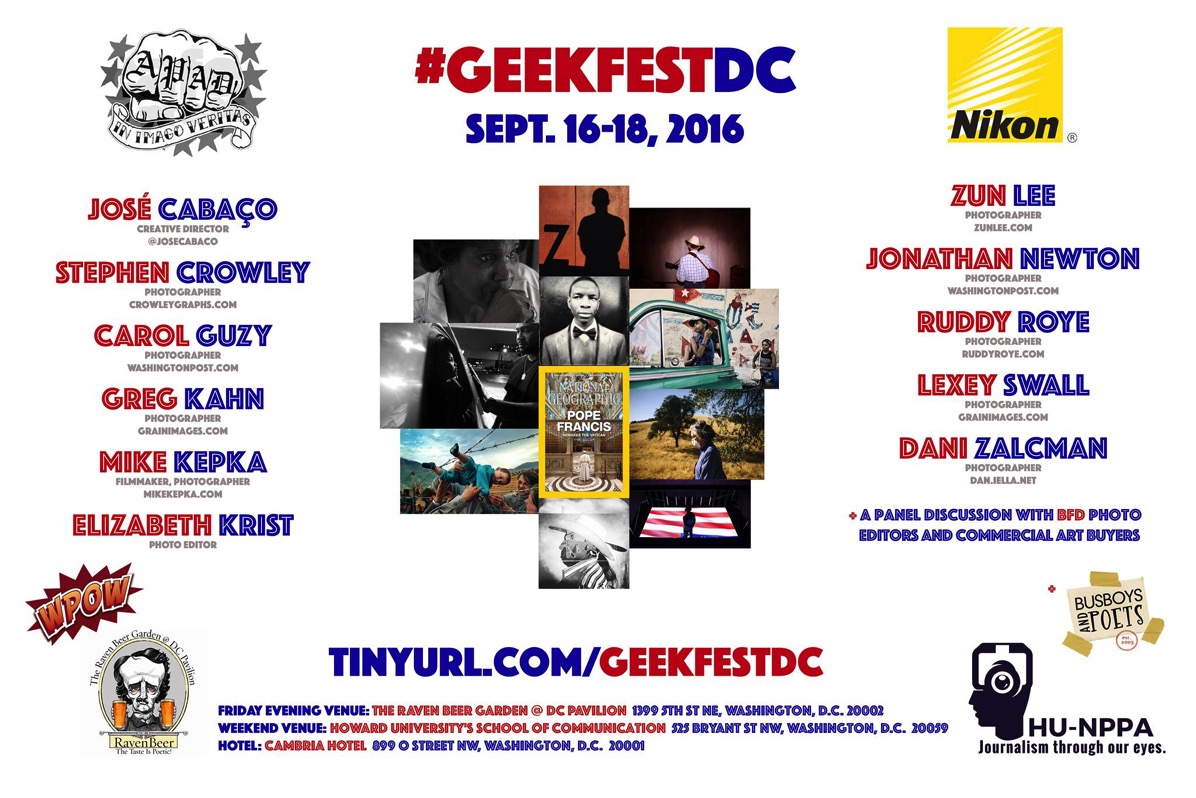 Jul 26, '16 10:00 AM
Anderson Cooper did a segment for 60 Minutes on music photographer Danny Clinch.
His phrasing about looking for the moments in between, I concur that's where the magic happens. Miss growing out of mouths are just not that interesting, but when someone gets lost in her music … that's the moment.
Also, how cool is it that 60 Minutes is doing segments on photographers?