Mar 6, '17 9:39 AM
I kind of want to work for Mary Ellen Matthews now …
Feb 22, '17 12:54 PM
This is just awesome:
Every front page of The New York Times – watch the way it changes over time put together by Josh Begley.
(Thanks to DL Cade at PetaPixel for the link.)
Feb 3, '17 9:22 PM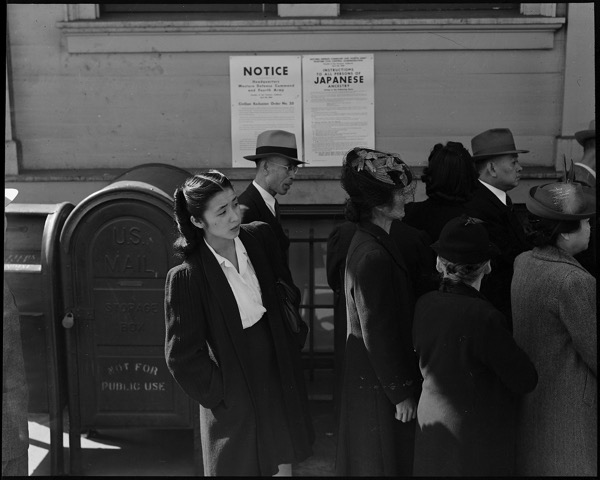 In 1942, Dorothea Lange was hired to document the collection and internment of Japanese-Americans. The images she made, owned by the government, were considered not suitable for publication and impounded, lost in the National Archives until 2006.
Now, Anchor Editions has collected a bunch of them together, some of which you can order prints of for your own wall.
Whether you buy a print for your wall or not is irrelevant, look at the story being told her. Powerful images.
Jan 9, '17 12:14 PM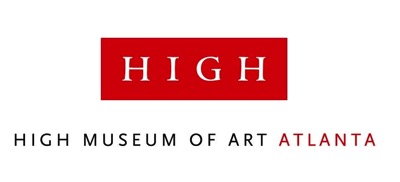 This is on my list of things to get to … the High Museum of Art in Atlanta has an exhibit of work from Diane Arbus, Richard Avedon and Garry Winogrand up through February 26.
Nov 26, '16 8:25 AM
The morning brought news that Fidel Castro had died at the age of 90. A click to The New York Times brought me to this video that has some of the amazing work that Jack Manning did during a short trip to Cuba in 1964. Even if you turn the sound down (which I don't recommend you do, as Richard Eder's story is fascinating), the images are a text book example of how to document a person within their place and time.
Nov 23, '16 9:13 AM
If you were looking for a gift for your favorite professor or decided this was the time to invest in artwork, head over to Peter Turnley's print sale.
There's a lyrical sense to his work that I have loved for decades. Yeah, they are expensive, but this is another revenue stream for wonderful documentary work. And #12 is just such a wonderful moment …