Oct 11, '16 1:26 PM
In my home office, there are filing cabinets and boxes full of processed film. Tens of thousands of frames, made over a span of 20 years, waiting to be seen again. But that pales in comparison to the volume of images stored on hard drives, to those stored in the cloud and burned to DVDs and CDs over the last decade and a half.
Rattling around in the back of my mind is the same question every photojournalist asks themselves – will anyone ever see this work again?
But my situation is different from what Ron Haviv found himself in – with a couple hundred rolls of film that he had never even gotten around to processing, shot around the world. Now, he's turned those images into The Lost Rolls book.
Photojournalist Ron Haviv in "The Lost Rolls" – NOWNESS from NOWNESS on Vimeo.
I can't order this … I have too many books and too many pictures to look through … damn it.
Oct 4, '16 3:53 PM
As part of our McGill Symposium on Wednesday, October 5, we will be showing Louie Palu's documentary on his time in Afghanistan here at the University of Georgia's Henry W. Grady College of Journalism and Mass Communication. Kandahar Journals looks at his time covering the war and its effects on his psychological transformation.
Doors will open at 7:30 and we will start at 8 a.m. in Studio 100 of the Grady College building. Free parking is available in the N09 and N08 lots at the corner of Hooper Street and East Campus Drive. To enter the building, use the entrance next to the exterior stairs on the Sanford Drive side of the building.
No admission charge and Mr. Palu will do a Q&A after the showing.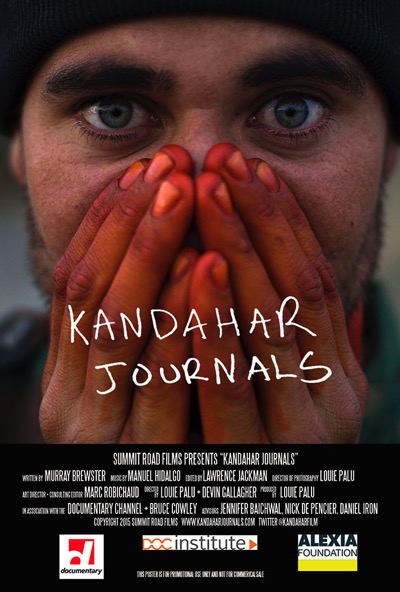 Oct 4, '16 11:44 AM
This short video of Randy Olson talking about his work … whoa.
Especially this line:
If I don't go somewhere and find something that's unexpected, then I'm not doing my job. If you can Google what I'm finding out, then everybody already knows about it.
Sep 21, '16 3:57 PM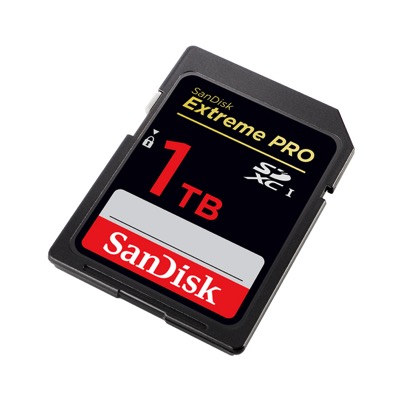 Yes, you read that headline right – SanDisk unveiled a prototype of a 1 TB – terabyte SDXC card at Photokina this week.
That's … so frightening to me. To have so much data in one tiny card, it gives me palpitations just thinking about the risk of losing it.
Sep 16, '16 10:45 AM
Sam Abell talking about taking more than a year to make just one image, well worth a little bit of your day.