Resources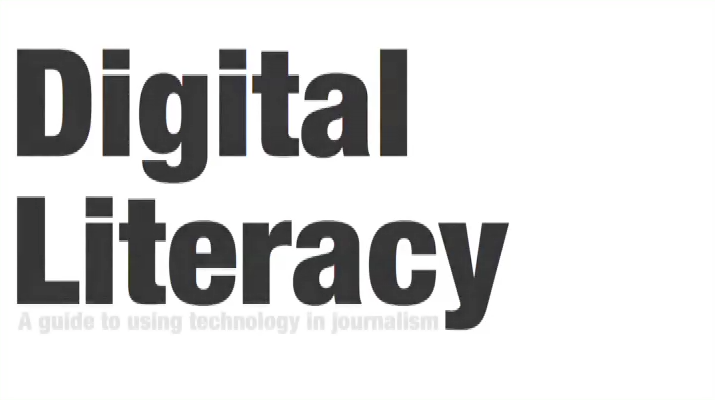 Digital Literacy for Journalists is a series of videos I produced on, well, digital literacy for journalists. There are 15(ish*) modules, ranging in length from 13 to 33 minutes, that cover the web, content management systems, audio, photo, video and design.
The videos were produced for our Editing class in the Journalism Department but can be used for individual instruction now, as well. Send feedback if you have any.
* There are 17, but two are updates for students with newer audio gear.

July 27, 2011: Management Seminar for College News Editors Video Journalism presentation